Registration
The official opening of the registrations takes place on April 2 at noon
SOLD OUT, THANK YOU !


REGISTRATIONS WILL OPEN ON 2 APRIL AT NOON.
Registration opens on April 2
nd
at 12:00pm (midday) on the race website. The majority of the free places will be attributed during this 1st round.
Most available entries will be sold during the first round. Interested parties who fail to sign up during the first round will have a chance to sign up for the remaining entries during the second round. On a first come first serve basis.
Registration for each category will be closed once each race sells out. However, if your registration failed you will have a chance to try again in the minutes right after registration closes. After regular registration has closed, you will probably still have the option of buying a hotel or clinic training package which will give you the opportunity to run Sierre-Zinal and spend a few memorable days in our valley.
TIPS TO GET READY FOR APRIL 2nd:

Create or update your Datasport personal account. You may also add one or several runners to your profile and register them at the same time as you.
The Sierre-Zinal race costs CHF 95.-. Payment must be validated during the registration process. Here are the payment options available to you: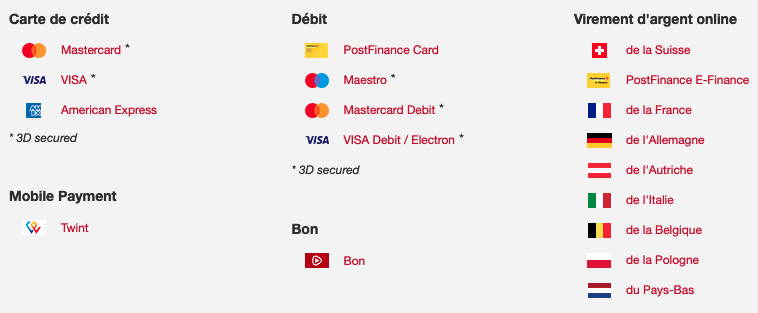 Opt for a bank transfer to avoid transaction fees as much as possible.

Choose which category you want to enter: Runners, Tourists or Juniors (born between 2004 & 2013).
Estimate your goal time. To help with this, examine the race course and refer to our chart to calculate your goal time based on your split times.
Log in to the race website before 12:00pm (Midday) in the registration section and click on the Datasport link which appears.
Contact address of the cancellation insurance
Protect Group

Request for refund only online: https://form.refundable.me/forms/refund

Terms and Conditions: https://refundable.me/extended/fr