World Mountain Running Association
A person's need to run quickly over both short and long distances is as old as humankind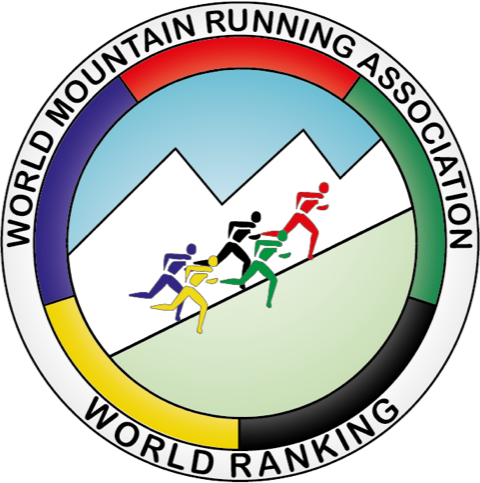 To be fast helped us to survive, to catch an animal for food, to escape from danger and natural catastrophes, to be successful in war or, as in the case of the first marathon, to take messages.
And where did this hunter, warrior, messenger live? Probably somewhere in the hilly countryside. There were no roads, no tunnels to avoid the mountains, no bridges to cross rivers. Therefore, we had to run over hills, over mountains, through forests, across rivers as fast as we could. We were not running for medals, or money, or trophies or glory, it was running to survive!
Today this need is no longer necessary, but there is bred into us a desire to run in the midst of nature and over the mountains and so we have our mountain running competitions, where medals, trophies and money replace the historic basic need of survival.
Sierre-Zinal is proud to be one of the events of the World Mountain Running Cup

"As a long-standing fan and record holder of Sierre-Zinal Iam really excited about bringing the World Mountain Running Cup to Zinal. This year we are rejuvenating the World Cup: it' s a dream come true that every runner can come and join us and enjoy these great events in some of the most beautiful mountain scenery" Jonathan Wyatt (WMR President and Sierre-Zinal record holder).